In this post, I talk about why you need to buy an earphone cover. First of all welcome to Jimkart future of all.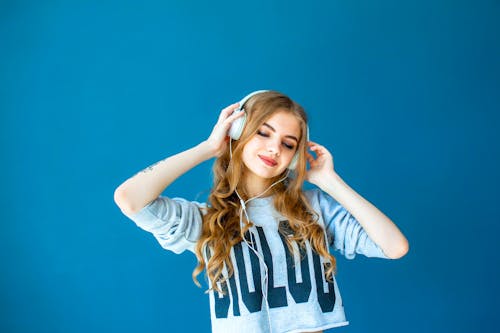 The earphone is the most demanding product at this time. Without an earphone, mobile is like an elephant without a chain, so all over the world growing the earphone market and China is the market leader in the world. I think China exports 75% of the world's total earphones.
I think most of the earphone users buy a new earphone during three to six months gapes. So I recommend buying an earphone cover which helps you to clear your earphone in the summer season. Make sure that use a waterproof cover for your earphone. Because all over the world a 25% earphone will face the problem of water damage.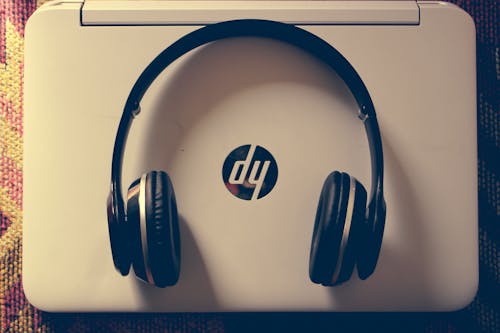 Some best earphone companies in the international market are Skullcandy, Sony, Boat etc.